Time Management Software, Books, and Posters
Here's our selection of time management resources and products to increase your personal and professional effectiveness.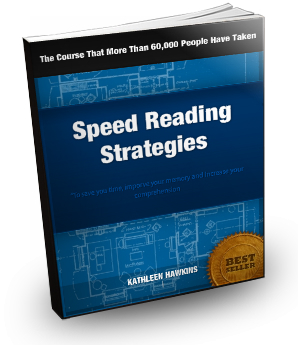 SPEED READING STRATEGIES eBOOK
Most people are slow readers and they waste hours every day because of it. Speed reading training shows you how to read fast and remember what you read.
This speeding reading strategies guide has the same advanced techniques that corporations and universities have paid big bucks to have their people learn.
Info on Speed Reading Strategies Guide.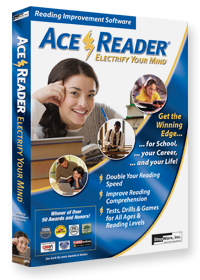 SPEED READING SOFTWARE
Once you've learned some of the basic speed reading techniques, this software will help you to sharpen your skills. It'll flash words at you at different rates so you get used to reading them faster and faster.
The program allows you to load text from files and from the clipboard (i.e. Web pages, e-mails, .pdf files, .doc files…) and lets you train with material you need to read anyway.
   Info on FREE trial copy of the Ace Reader Speed Reading Software

TIME MANAGEMENT TIPS QUICK REFERENCE CARDS
These quick reference cards are an exciting learning tool to help you build you or your team's time management skills. The cards summarize 27 of Peter "the Time Man" Turla's high leverage time management strategies. Use a different card every day and learn how to get more done and have more free time.
Each of the 27 cards in the card deck focuses on one key goal (a mini-time-management lesson) and provides specific action steps to achieve it. Simply place the whole deck into the convenient plastic case included with the deck, change the face card each day, and follow the lessons presented on the card.
 More details about the Time-Management-Tips-Quick-Reference Cards

PETER'S LAW POSTER: The Creed of the Sociopathic, Obsessive-Compulsive, Time Manager
Hang this poster on your wall and remind yourself and others of classic time-management concepts that any obsessive-compulsive person would love.
If you're a sociopathic, obsessive-compulsive, time manager, click on the expanded view to read the laws and see how many you relate to.
22 x 28 inches. Usually ships in: 24 hours.
Expanded view of this poster from AllPosters.com