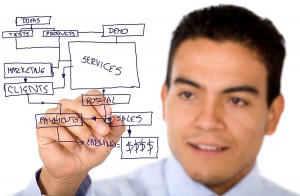 Here are some helpful time management tips you can use to better manage your next project:
PLAN BACKWARDS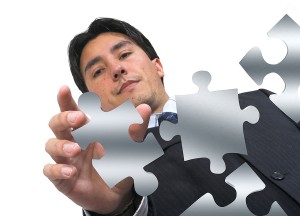 1. Start with the desired end result in mind.
2. Write a statement describing the completed project.
3. You can't do a project. You can only do tasks. Starting with your end result, keep answering the question,"What has to happen for that to happen?"
DIVIDE THE PROJECT INTO A SERIES OF SMALL TASKS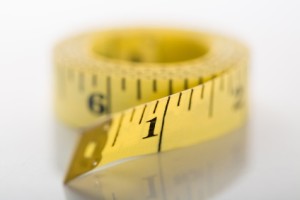 1. Remember, "By the inch, it's a cinch, buy the yard it's hard."
2. List the required action steps and put them in the right sequence.
PLAN THE DETAILS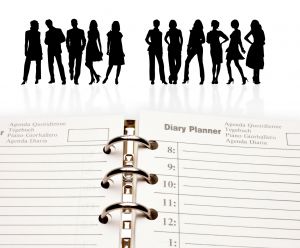 1. Generally no task duration should exceed two weeks. If it does, look for sub-tasks that can be
accomplished within a two-week time frame.
2. Have enough planning details to show the reality of what's going to happen in the project.
Don't overdo it, however, because too many details mean too much time and effort spent updating the plan.
IDENTIFY POTENTIAL TROUBLE SPOTS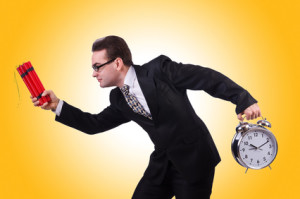 1. A project is controlled by its scarcest commodity.
Identify if the project is schedule or resource driven.
2. If it's schedule driven, identify and carefully monitor the critical path.
The critical path is the time path that will take the longest to complete.
Anything that slows down the critical path, slows down the whole project.
3. Clarify when you're working with optimistic, pessimistic, or most-likely time estimates.
4. If the project is resource driven, negotiate up front to determine how much resource is available
so that you'll know in advance where the bottlenecks will occur.
USE GRAPHICS TO EXPLAIN AND PERSUADE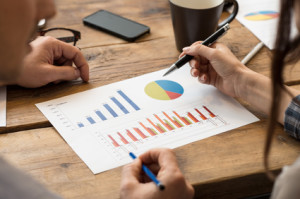 1. Use graphics to communicate the big picture of the progress on the project.
2. Build motivation by showing people how their part of the project contributes to the whole.
You may copy, reprint or forward all or part of this Time Tips article to friends, colleagues or customers, 
as long as you credit the information to Peter "The Time Man" Turla, TimeMan.com