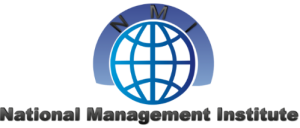 About The National Management Institute
The National Management Institute (NMI) was founded by leading time management expert – Peter Turla.
NMI clients include universities and many successful Fortune 500 companies.
People from all levels of business, government, and industry have attended the highly regarded time management training courses offered by the National Management Institute .
National Management Institute President – Peter Turla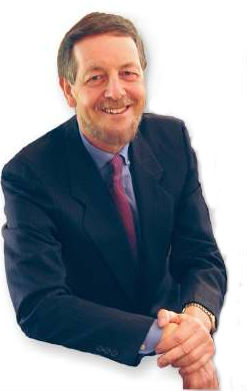 Peter Turla is one of the world's leading time-management authorities who helps people work smarter, not harder. He's an internationally acclaimed author and speaker whose exciting, innovative time-management strategies have been featured on more than 200 radio and TV shows and in dozens of publications, such as the New York Times, Industry Week, the London World News and USA Today.
A former NASA rocket designer, Peter is listed in Who's Who Worldwide. He was a key member of the NASA Apollo-program team that designed the propulsion system of the Saturn 5 rocket. While he was at NASA he also developed and applied innovative time-management techniques to solve problems dealing with fast-changing priorities, frequent interruptions, stress, and tight deadlines—strategies that also work in the every day world of business.
 Peter's presentations and trainings consistently get rave reviews. Participants love the unique blend of humor, magic, and the huge variety of practical techniques that entertain, motivate, and educate. This makes Peter's time-management trainings the preferred choice for many of the nation's top organizations who have made his course part of their standard training for everyone in the company.